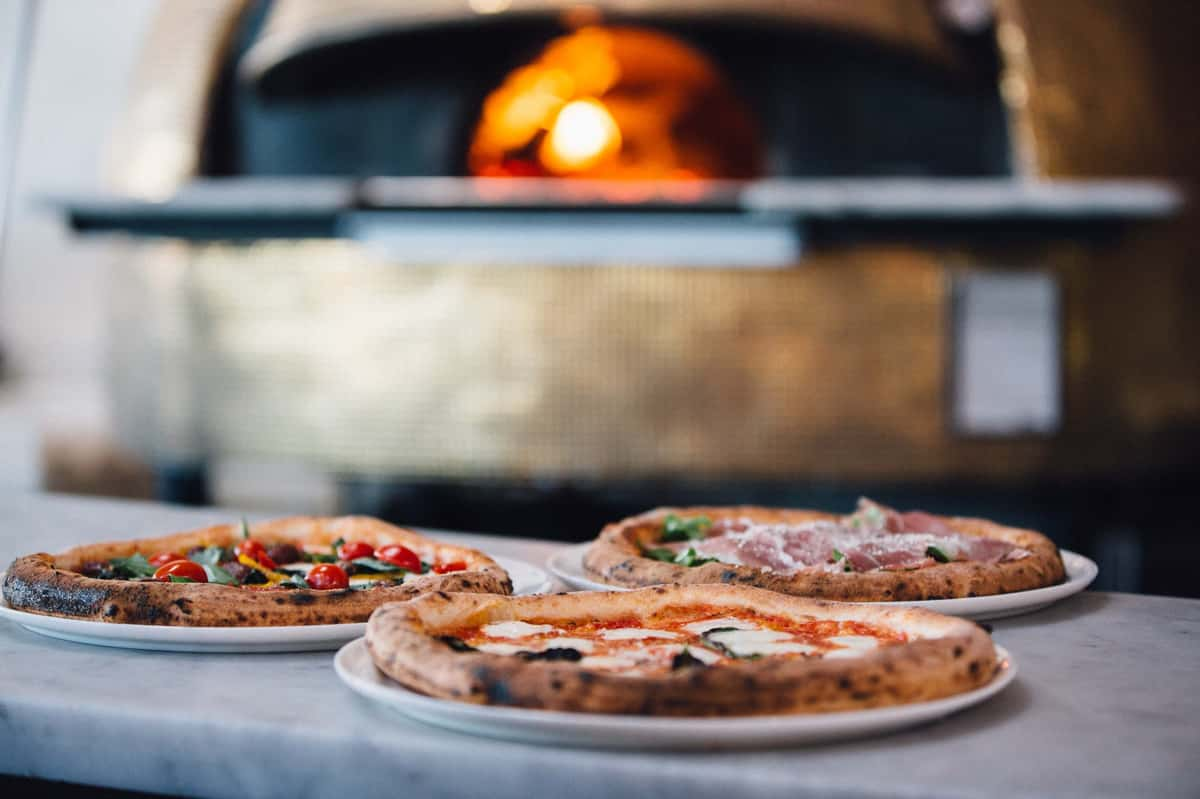 Join Our Team
Join Our Team
Upload your resume and we will get back to you as soon as possible.

We are a real local company. We work side by side with you. We want you to have an impact at work and you have the opportunity to join our team where you can feel confident in the food we produce. No more working in a small back room kitchen; we place our most important resource (Our People) in a kitchen in the dining room. Do you wish you could make a dish that makes it to the menu? We have a majority of menu items created by our team members. Wish you didn't have to clean up fryers or fryer residue; no worries we don't have a fryer or microwave. Our wood fired ovens are imported from an Italian family that has been making these ovens for 3 generations.

Stop in and see if you are a good fit to join our work family.